Will this year's holiday retail shopping season be anything like last year's record shattering season?

As a retailer, you're most likely in the throes of planning and embracing for what one can only expect to be another ultra-competitive holiday shopping season. We recently conducted our annual Holiday Shopper's Voice® survey of retail customers to find out what's on their minds for the 2017 holiday shopping season. The survey asks customers about different aspects of their holiday shopping process and experience from planning and budgeting, marketing influences on shopping decisions, loyalty programs and promotions, social media and their shopping location.
Download the survey to understand the issues and influences affecting all brands as we head into the holiday season:

---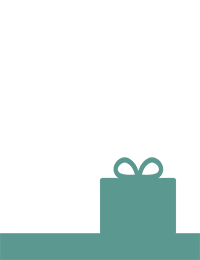 87 percent of millennials are very likely to shop at a retailer if they are given personalized offers.

88 percent of consumers say promotions are important.
74 percent of consumers want to learn about promotions through direct mail.