Innovation in email: How to use advanced effects to dazzle your subscribers
Innovations like machine learning and kinetic email are transforming the digital landscape, bringing a new element of engagement and captivating micro-moments.
Download our e-book to learn about:
---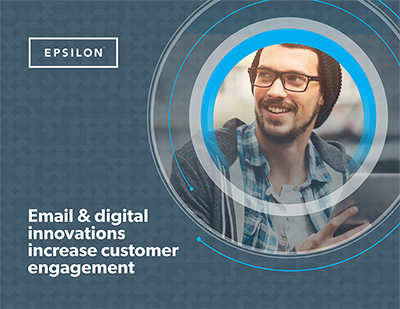 How machine learning can deliver unique customer recommendations.
The engagement promise of kinetic email (and what it is!).
Incorporating interactive effects that drive engagement.
Tips for using these innovations to bring your emails to life.
Actual examples to inspire your next innovative campaign.