Q4 2017 Email trends and benchmarks
No matter what you have cropping up this season, it's always a good idea to inform your campaign decisions based on what's happening in the rest of the industry. Our Email Trends and Benchmarks report can help, with quarterly aggregated data from over 20 billion emails across verticals. In this post, we cover Q4 2017's trend highlights for both business as usual (BAU) and triggered emails.
Download our report to learn about:
---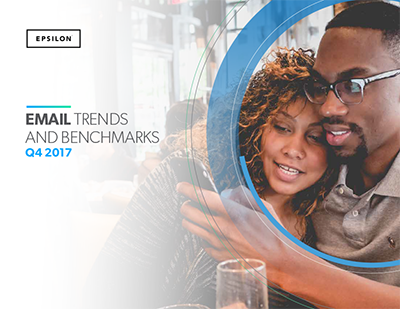 Performance metrics for both business as usual and triggered emails.
Breakdowns by vertical and message type.
Views into trends over the past two years.